Project Name
Singer / Songwriter Mark Charitan has just released an 11 song CD of original material titled : "Life As I See It" 
  As a lifetime performer / guitarist  born in Pittsburgh and now living outside of Akron Ohio. 
  No stranger to live performance, the time has come to let the world hear a unique, honest and to the bone view of the world as seen through the eyes of  Mark. 
  Songwriting has now become a way of  life, and performing original material is the ultimate goal in any musicians life. 
  I hope you will take the time and listen to and review this slice of "Life As I See It" 
  Now booking for the 2018 season. 
  Opening acts or One to Two Hour Solo Acoustic shows.
  CD available on : ITUNES,  AMAZON  &  CDBABY      
                                                           Thank You 
                                                           Mark Charitan 
                                                         Contact for bookings :  Markcharitan@gmail.com 
                                                           Markcharitan.com 
SCROLL DOWN FOR CD DEMO CLIP !!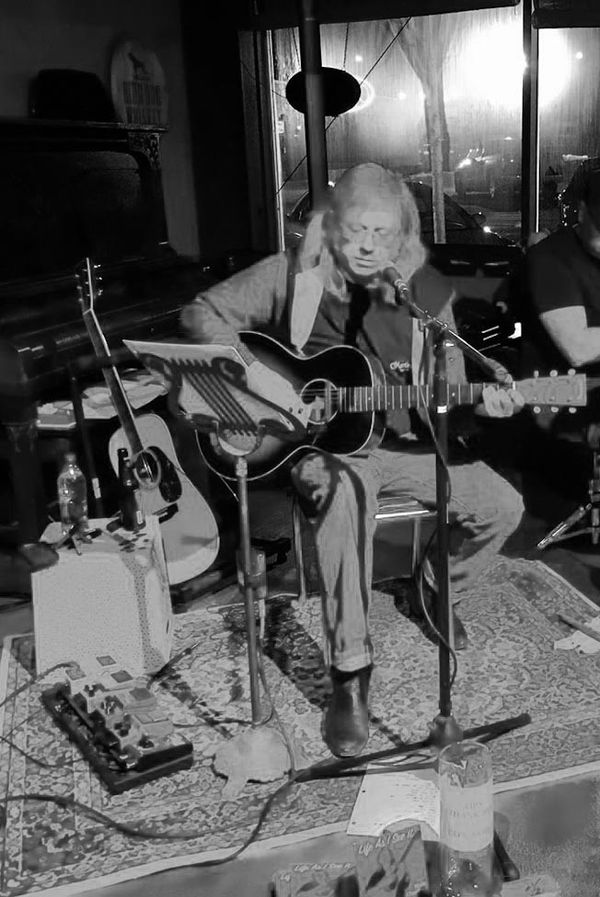 Press Photos